Equistro mega base fertility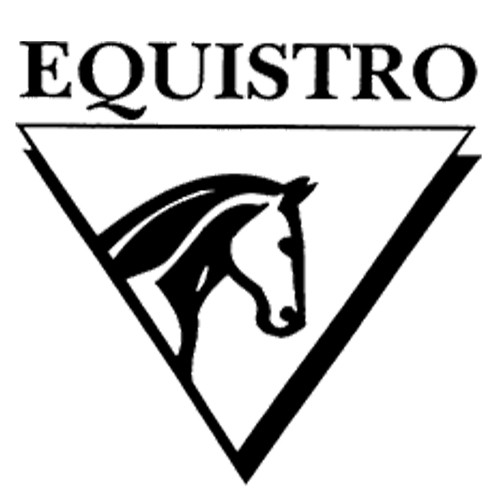 A mineral and vitamin supplement conceived specifically for broodmares, fortified with amino acids and copper. To aid healthy bone growth and development in the foal at birth.
4 in stock - will be shipped today
Gratis verzending boven de €49,-
WhatsApp: +31 (0)653340808
Voor 23:59 besteld = volgende werkdag in huis
Overleg met onze specialisten
| Contents | Number of days | Price | Price per day |
| --- | --- | --- | --- |
| 5000 gr | 62 | €89.50 | €1.44 |
Equistro Mega Base Fertility 5000g
A complete complementary mineral and vitamin feeding stuff specific for the broodmare. Enriched in amino acids and copper. Favouring the healthy skeletal growth of the foal at birth. Mega base Fertility is advised for the daily in-feed supplement. Supports not only an optimal fertility for the broodmare but also a healthy musculoskeletal development in the foal.
Use of Mega Base Fertility is advised for the supplementation of the broodmare ration in order to favour an optimal fertility and aid healthy skeletal development of the foetus and foal up to weaning. Mega Base Fertility is administered during the preparation for the stud season and during gestation. Mega Base Fertility can equally be used in yearlings where it helps supply the necessary elements for a healthy balanced growth and development.
More Information
Brand
Equistro
Contents - gram
5000 gr
Substance
Grain
Dosage
80 g
Ingredients

Ingredients/Kg :
Calcified seaweed, Di-calcium phosphate, Sugar beet molasses, Magnesium chloride.

Additives/kg :
Composed of trace elements: Zinc (hydrated amino acid chelated zinc) (E6) 3 900 mg, Iron (as hydrated amino acid chelated iron) (E1) 3 300 mg, Copper (as sulphate pentahydrate) (E4) 330 mg, Copper (as hydrated amino acid copper chelate) (E4) 1 650 mg, Manganese (hydrated amino acid chelated manganese) (E5) 40 mg, Cobalt (as cobalt carbonate) (E3) 32 mg, Iodine (Potassium iodide) (E2) 25 mg, Selenium (Sodium selenite) (E8) 7 mg. Amino acids and salts: L-lysine hydrochloride (3.2.3.)16 000 mg, DL- Methionine (3.1.1.) 9 800 mg, L-Threonine (3.3.1) 490 mg. Vitamins and pro-vitamins: Vitamin A (E672) 460 000 IU, Vitamin D3 (E671) 65 000 IU, Vitamin E/all-rac-alpha-tocopheryl acetate (3a700) 2 500 IU, ß-Carotene (E160a) 1 000 mg, Vitamin C (L-ascorbic acid) (E300) 1 000 mg, Folic acid 180 mg, Vitamin B12 1.5 mg

Analysis :
Crude ash 61%, Calcium 16.8%, HCI-insoluble ash 9.3%, Protein 6.8%, Phosphorus 4.84%, Fibre 3.2%, Moisture 3%, Magnesium 1.48%, Fat 0.8%, Sodium 0.55%

Usage Text

Dien Mega Base Fertility toe aan het dagelijks rantsoen.

Fokmerries: 80 tot 100 gram per dag ( 10 gram per kg. droge stof)
Jaarlingen: 30 gram per 250 kg lichaamsgewicht
We found other products you might like!