Mega-sel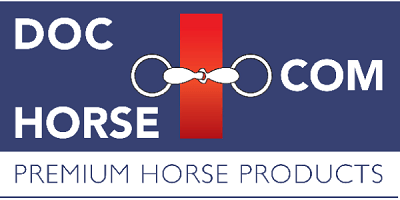 Feed supplement with Vitamin E and Selenium. To be used in training. Contains Tocopherol-acetate
4 in stock - will be shipped today
Gratis verzending boven de €49,-
WhatsApp: +31 (0)653340808
Voor 23:59 besteld = volgende werkdag in huis
Overleg met onze specialisten
| Contents | Number of days | Price | Price per day |
| --- | --- | --- | --- |
| 3780 ml | 63 | €77.50 | €1.23 |
| 9,44 L | 157 | €169.95 | €1.08 |
MEGA-SEL
Mega-Sel is a unique Selenium and Vitamin E product vital to the health and performance of your horse. Its patented, liquid formula, provides Selenium and Vitamin E in a palatable form which is readily consumed and utilized by the horse.

A Mega-Sel program provides a very palatable source of Selenium specially formulated to provide increased absorption and therefore greater utilization by your horse(s). Mega-Sel can be top-dressed on feed as part of your daily routine. As a liquid, Mega-Sel adheres to your horses' grain so it is not lost at the bottom of the feed tub or nudged aside by finicky eaters.

More Information
Brand
General
Substance
Liquid
Ingredients

Guaranteed Analysis
Vitamin E..............Min. 50 IU/oz.
Selenium (Se)........Min. 1.00 mg./oz. (0.003%)

Product Specifications

Mega-Sel is a unique compound of Selenium Tocopheryl (Vitamin E) for equine dietary supplementation. Each ounce contains 2.25 mg of Sodium Selenite (Equivalent to 1.03 mg of Selenium) and 50 IU of Vitamin E as dl-alpha-tocopheryl acetate. The Selenium source is greater than 99% pure. The Vitamin E source is 100% biologically available.

Usage Text

Periode:

Gemiddeld voor 2 maanden gebruik voor een 500 kg paard.

Dosering:
1 keer per dag 60 ml over het voer voor paard 600 kg.

2 keer per dag 60 ml over het voer voor een paard dat zwaar gewerkt wordt.
We found other products you might like!