Pharmacy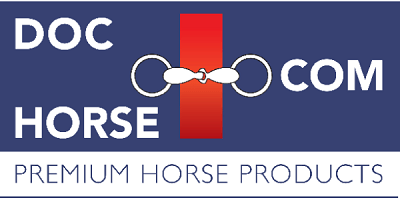 Does your horse have sensitive skin?
We have a wide range of external (creams) and internal (supplements) products for healthy skin. Mudfever is caused by bacteria. These bacteria have more chance of survival in wet environments. Therefore it's important to keep your horses legs dry. It's also important to avoid using too much disinfectants. These disinfectants do not only kill the bad bacteria, but also the good bacteria that keep the horses skin healthy. The problem seems to be solved, but when the treatment is stopped, the chances are the infection returns because the skin is not resilient enough.
If you have any questions regarding the product most suitable for your horse, please let us know and we will help you find the best product!
New Products

1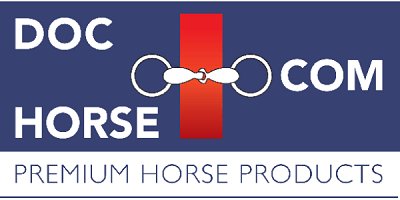 At DocHorse you will find the most extensive range of wound care material for your horse. We are constantly looking for innovative products for faster and better wound healing. For example, there are a number of bandages in our range in which carbon or silver is used.