Sprenger bemelmans weymouth sensogan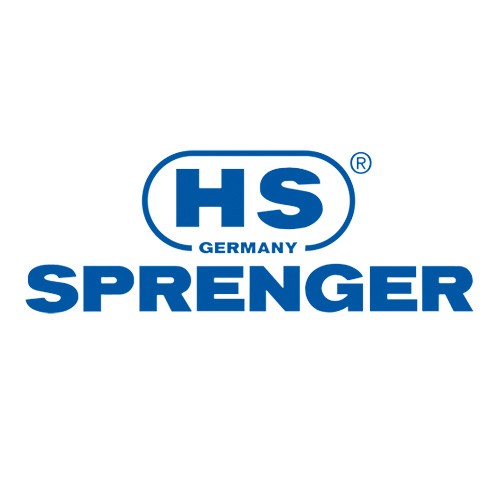 The optimum fit of the Bemelmans Weymouth keeps the horse on the bit. It has a smooth, rounded port and the shape of the mouthpiece is adapted to the sensitive palatal arch
Not in stock - will be shipped within 2 - 10 days
Gratis verzending boven de €49,-
WhatsApp: +31 (0)653340808
Voor 23:59 besteld = volgende werkdag in huis
Overleg met onze specialisten
Sprenger Bemelmans Weymouth Sensogan
The optimum fit of the Bemelmans Weymouth keeps the horse on the bit. It has a smooth, rounded port and the shape of the mouthpiece is adapted to the sensitive palatal arch. The thickness is tapered towards the center.
The acceptance of this bit results in soft and even distribution of pressure across the entire tongue due to the exceptional form of the mouthpiece. The horse's impulse to put the tongue over the bit is nearly neutralised.
A Weymouth that meets with highest requirements, resulting in relaxed and contented horses.
Sensogan

As a result of ongoing research and development, experts at Herm Sprenger have created Sensogan for a mouthpiece that offers all the benefits of Aurigan®, yet retains its discreet and elegant silver color much longer. Like Aurigan, Sensogan promotes a delicate and sensitive connection to the horse. It instills a pleasant taste, encourages salivation and promotes bit acceptance. It also significantly regulates the oxidation process to allow the bit to maintain its beautiful color. Distinctively unique, this metal is a propriety blend of copper, zinc and manganese. A reduced copper content allows some oxidation to occur, but the addition of manganese regulates and slows oxidation which in turn slows discoloration. Manganese is also an important micronutrient for horses, as a crucial component and activator of enzymes. All Sensogan bits are marked with a black ring at the cheeks.

More Information

| | |
| --- | --- |
| Brand | Sprenger |
| Rug Size | 145 | 195 cm |
| Bit Thickness | 16 mm |