Synovium sand oil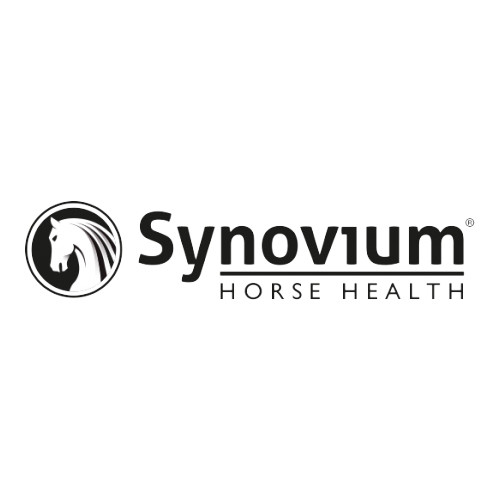 SAND-OIL-369 is a uniquely developed natural blend of different feedadditives with Psyllium and Omega oils
> 10 in stock - will be shipped today
Gratis verzending boven de €49,-
WhatsApp: +31 (0)653340808
Voor 23:59 besteld = volgende werkdag in huis
Overleg met onze specialisten
| Contents | Number of days | Price | Price per day |
| --- | --- | --- | --- |
| 1500 gr | 16 | €64.75 | €4.05 |
| 4500 gr | 50 | €156.75 | €3.14 |
SYNOVIUM SAND-OIL-369
SAND-OIL-369 is a uniquely developed natural blend of different feedadditives. Psyllium is made of the seeds of the Plantago Plant. Psyllium is a fiber and helps to improve the motility of the intestine. Psyllium has the capacity to swell enormously and this results in a gelly substance which helps the intestine to free itself from sand and dirt. Especially SAND-OIL-369 swells 50 ml/g whereas the average psyllium will only swell up to 40 ml/g. Recent scientific research has proven psyllium to be 25% more effective in clearance if used in combination with omega oils (February 2008 Journal of Animal Physiology and Animal Nutrition).
More Information
Brand
Synovium
Substance
Grain
Ingredients
Contains per kg: Psyllium 99% 2 160 mg and Omega oil 3-6-9 20 000 mg
Usage Text

TOEDIENINGSWIJZE EN DOSERING

Voeg 3 maatscheppen van 30 gram toe aan het dagelijks rantsoen voor een aaneengesloten periode van 7 dagen. Preventief maandelijks te herhalen.

VOORZORGSMAATREGELEN

Veilig gebruik bij drachtige merrie is niet aangetoond. Indien conditie van het paard niet verbeterd, consulteer een dierenarts.

Dit product is vervaardigd onder GMP+ licentie
We found other products you might like!