Equine america coff-less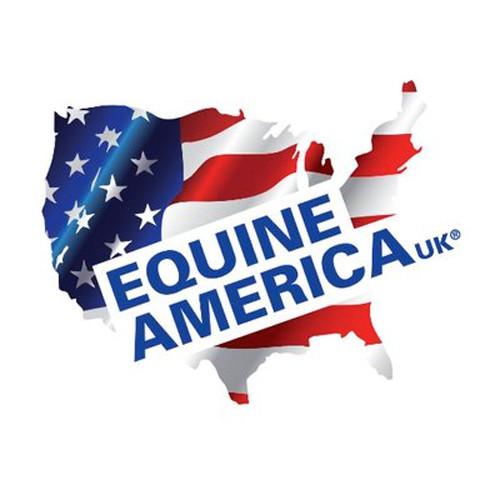 Coff-Less Powder soothes the airways, promoting clear healthy lungs, whilst providing support to the immune system.
1 in stock - will be shipped today
Gratis verzending boven de €49,-
WhatsApp: +31 (0)653340808
Voor 23:59 besteld = volgende werkdag in huis
Overleg met onze specialisten
| Contents | Number of days | Price | Price per day |
| --- | --- | --- | --- |
| 1000 gr | 64 | €72.85 | €1.14 |
Equine America Coff-Less 1000 g
Coff-Less Powder soothes the airways, whilst providing support to the immune system.
Coff-Less can be used in the short term to support respiratory health, this can then be maintained using Airways Xtra Strength Powder. Coff-Less is specially formulated using herbs and natural ingredients including Fenugreek Seed Powder, Kelp Meal, Garlic Powder, Gentian and Mullein Extract for healthy clear lungs and healthy respiratory system.
Coff-Less also contains Glycerine and Aloe Vera to soothe and lubricate the throat, Oil of Eucalyptus to clear the airway, and Echinacea to support the immune system.
Available in 908gm (a two month supply at maintenance).
More Information
Brand
Equine America
Contents - gram
1000 gr
Rug Size
145 | 195 cm
Substance
Powder
Dosage
14 g
Ingredients

Hoofdingrediënten:

* Fenegriek
* Zeewier
* Knoflook poeder
* Echinacea poeder
* Astragalus poeder
* Axophylium
* Symphytum officinale poeder
* Aloe Vera
* Azijnzuur
* Gentiaan
* Glycerine
* Eucalyptusolie

Usage Text
Voor een gemiddeld paard van 500 kg, dien 28 gram toe gedurende 5 dagen bij de gewone voeding van het paard. Dien daarna dagelijks 14 gram toe als onderhoud.
We found other products you might like!