Equine america airways xtra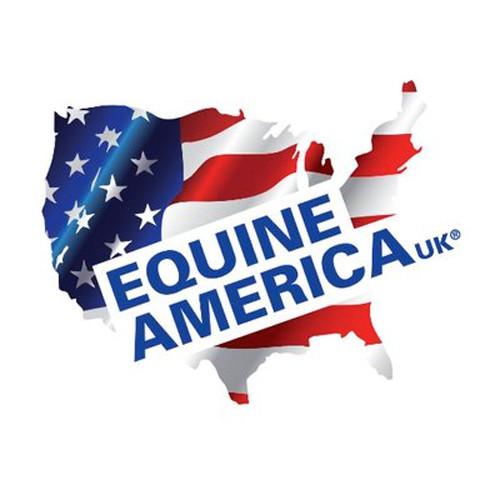 With its powerful aroma, Airways powder opens the airways and eases breathing.
3 in stock - will be shipped today
Gratis verzending boven de €49,-
WhatsApp: +31 (0)653340808
Voor 23:59 besteld = volgende werkdag in huis
Overleg met onze specialisten
| Contents | Number of days | Price | Price per day |
| --- | --- | --- | --- |
| 500 gr | 35 | €32.20 | €0.92 |
Equine America - Airways Xtra Strength Powder 500 g

To aid upper respiratory health and promote clear breathing.
Airways Xtra Strength Powder is ideal for any horse experiencing low level respiratory discomfort or discharge - e.g a 'snotty nose' and with irritation from dust in bedding and hay. Great for horses who suffer in the summer from the pollen and dust particles. For lower respiratory health or laboured breathing, complete a course of Coff-Less before maintaining on Airways Xtra Strength Powder or use Coff-Less permanently for long term concerns.
When administering?
Airways Xtra Strength Powder is ideal for any horse that mild respiratory discomfort or discharges (a 'brat') experience.
Then during the summer to horses that are sensitive to pollen and dust in the air or the arenas and then during the winter to put horses, for a long time stable and so are made to dust and spores. Expose
How does it work?
Airways Xtra Strength Powder contains extracts of oils and make the airway open.
The menthol vapors and not only dilate the airways, they soothe minor irritation and promote breathing deeply. Airways Xtra Strength Powder promotes the breakdown of nasal mucus and keeps the airway and the horse motivated.
If problems persist, contact your veterinarian.
More Information
Brand
Equine America
Contents - gram
500 gr
Rug Size
145 | 195 cm
Substance
Powder
Dosage
14 g
Ingredients

Additives

Technological Additives:
Preservatives: Ammonium Propionate - E280 - 1000mg/kg

Composition:
Dehydrated Alfalfa Meal, Oil of Eucalyptus, Oil of Peppermint, Menthol

Analytical Constituents:
Crude Protein 10.00%
Crude Fibre 0.99%
Crude Oils & Fats 0.99%
Crude Ash 2.60%

Usage Text
Voor een gemiddeld paard van 500 kg, dien dagelijks 14 gram toe bij de gewone voeding van het paard. Dien toe aan andere paarden in functie van het lichaamsgewicht, minder voor kleinere paarden en pony's, en meer voor grotere rassen.
We found other products you might like!