Bridles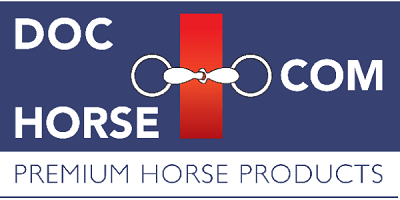 We have a wide range of bridles for your horse. It is very important that the bridle fits your horse perfectly. When a bridle is too large, it might rub the skin, and when it's too tight it may cause pressure in unwanted places. Specifically the part behind the ears, jaws and around the nose area are quite sensitive. We have bridles made of different types of leather, all of high quality.
What types of bridles exist?
We have a large variety in bridles available, starting from basic training bridles to super deluxe competition bridles. We have bridles with flash nosebands, figure 8 nosebands, drop nosebands, hackamore bridles and other bridles with special nosebands for special purposes. We also offer the possibility to test selected bridles.
When you're not sure what bridle will fit your horse, contact us for advise!