Bandages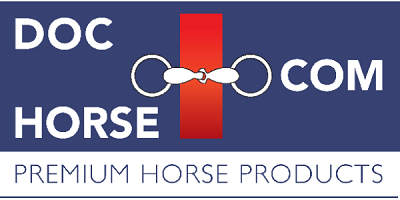 Bandages
We have a wide range of bandages for your horse from i.a. Kentucky, Busse and EquiFit.
Why do you use bandages?
Bandages protect your horses legs against impact, and they support the fetlock joint when applied correctly. You can choose to ride with bandages. Material most used for training bandages is fleece or combi bandages (they have a underbandage attached to the bandage). Using bandages has its pros and cons. A pro is that bandages fit around the leg nicely, and therefore don't rub or pinch the legs. This is ideal for horses with splints on the legs. Another pro is that bandages can support the horses legs more than a regular protector, making them more suitable for the higher intensity training (such as piaffe). A con is that the legs will heat up more under bandages in comparison to other leg protection. This is why we advise to cool the legs after a training and using bandages.
If you use bandages in the stable or during transportation, we advise to use acryl or elastic bandages. You should always use these bandages with a leg wrap to distribute pressure. The advantage of a stable bandage is that you can apply pressure on the leg, so you can avoid swelling in the horses legs. You should check the temperature underneath the bandages regularly to avoid overheating, or use stable bandages only during the night.