Tackroom
Tackroom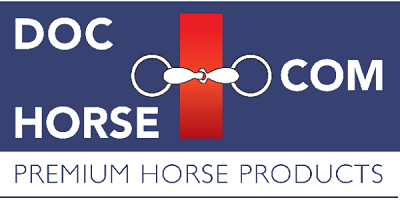 EquiFit, is a Massachusetts-based company which designs and manufactures technologically advanced products for top riders and horses throughout the world. The EquiFit product line has grown immensely over the company's 15 years. A solid foundation of material intuition and product design is the heart of EquiFit's success. From the T-Boot Series to the D-Teq Boot line, the T-Sport Wraps to the GelCompression Therapy line, EquiFit continues to raise expectations by pairing innovative designs with highly advanced materials.
New Products
Regular Price: €99.50

Special Price €59.70

Regular Price: €99.50

Special Price €59.70

Regular Price: €134.50

Special Price €80.70
1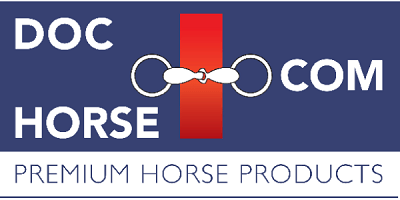 Cal Rei is a young and innovative family company based in Barcelona, Spain. The focus is on researching and developing technical textile products for equestrian sports. The brain behind the Cal Rei products is Laia Serra. Laia has been active in equestrian sports for many years and has been able to combine her knowledge and expertise with her parents' family business. The family business has been producing technical materials for a variety of human applications for over more than 50 years. In collaboration with veterinarians, trainers and professional riders, the Cal Rei products were finally created. The products that Cal Rei has developed are unique, breathable, lightweight and above all specifically designed to improve the horse's well-being. Cal Rei designs every product with the greatest care and precision. Cal Rei strives for perfection and ultimate functional products for horses.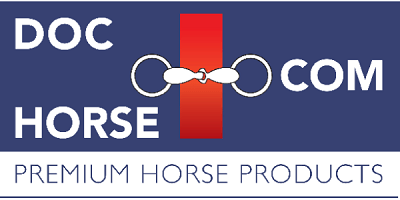 Sale Products
Regular Price: €42.50

Special Price €25.50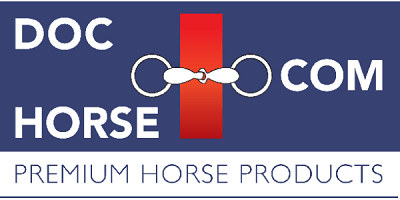 Favorites Products
Regular Price: €19.90

Special Price €11.94