Horse Rugs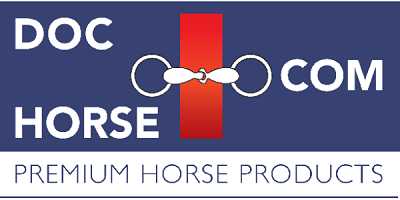 We have a lot of new rugs this spring and summer season. Horseware developed a net lined rug and they also offer rugs with a new front closure system, the so called 'disc' closure. Make sure your horse will have one of these new innovative rugs to enjoy this spring and summer to the max.
1
We offer a wide range of therapeutic horserugs. These rugs stimulate blood circulation, so the muscles will have more oxygen. Th helps the recovery of the muscles after training or competition. The rug will help keep the back muscles of your horse supple. We offer therapeutic horserugs by the brands Back on Track, Bucas Recuptex and Rambo Ionic.
At DocHorse, we offer a wide variety of walker rugs for your horse. Walker rugs are available by the brands Rambo, Amigo and QHP. We have walker rugs with or without fill. Why do you need a walker rug? A walker rug are designed in such a way that the shoulders won't rug against the rug. The walker rugs are ideal for horses with sensitive skin that'll get bald spots on shoulder and chest from rubbing against the rug while walking or moving around.
Sale Products
Regular Price: €89.95

Special Price €55.00

Regular Price: €175.00

Special Price €87.50