Horse Rugs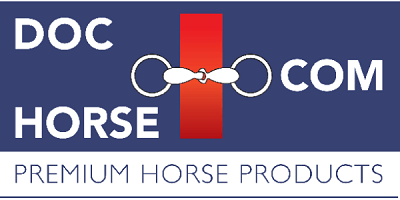 1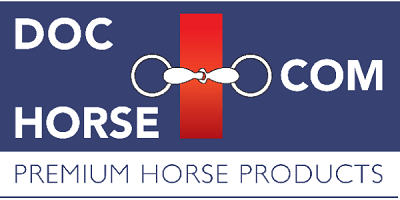 We offer a wide range of horse therapy rugs. These rugs stimulate blood circulation, so the muscles will have more oxygen. This helps with the recovery of the muscles after training or competition. The therapy rug will help keep the back muscles of your horse supple. We offer horse therapy rugs by the brands Back on Track, Bucas Recuptex and Rambo Ionic.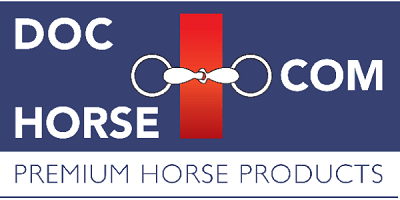 At DocHorse, we offer a wide variety of walker rugs for your horse. Walker rugs are available by the brands Rambo, Amigo and QHP. We have walker rugs with or without fill. Why do you need a walker rug? A walker rug are designed in such a way that the shoulders won't rug against the rug. The walker rugs are ideal for horses with sensitive skin that'll get bald spots on shoulder and chest from rubbing against the rug while walking or moving around.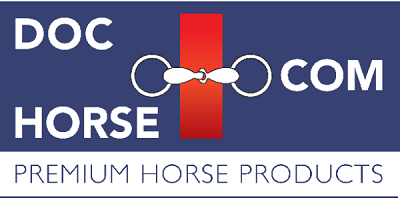 Why do you need an under rug? An under rug can be used underneath an outdoor rug (and sometimes under a stable rug). This can be done with a liner system. The Horseware liners (under rugs) can be attached to an outdoor rug with Velcro attachments. The Bucas Select under rugs can be attached to all Bucas rugs that have attachment loops for a hood. Besides these under rugs, we also offer the classic cotton lined under rugs that can be used underneath an outdoor rug. The classic cotton lined under rugs have no surcingles. Stable rugs do have surcingles, so you know how to tell them apart.