Bell Boots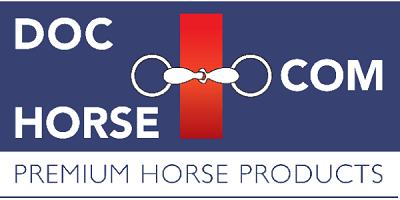 Overreach boots
We have a large range of overreach boots for your horse. Overreach boots protect the horses heel bumbs and pastern against impact. Your horse might hit himself with his hind leg in the pastern, or step on its shoes when playing or sprinting in the field.
When should you use overreach boots?
We have different models of overreach boots. Our range consists of a variety of simple neoprene overreach boots to innovative carbon overreach boots.
Overreach boots for use in the paddock or in the field: We advise the use of thick neoprene overreach boots for use in the paddock or field. Neoprene is a soft material that protects the parts of the hoof and shoe nicely. Make sure the overreach boots reach to the ground to prevent your horse stepping on its shoes when he's playing or running.
Overreach boots for use during training: We have overreach boots that match your protectors, so you'll have a nice set. We have matching overreach boots from Lemieux, Kentucky, Dalmar and EquiFit. These overreach boots are available with or without (faux) sheepskin for extra softness in the pastern area. We also have 'no-turn' overreach boots. The no-turn overreach boots have a built-in block that prevents the boot from turning. We also have special overreach boots to use during a cross country course which are ultra-lightweight and don't absorb water so they won't get too heavy on your horses hooves.