Equine america apple lytes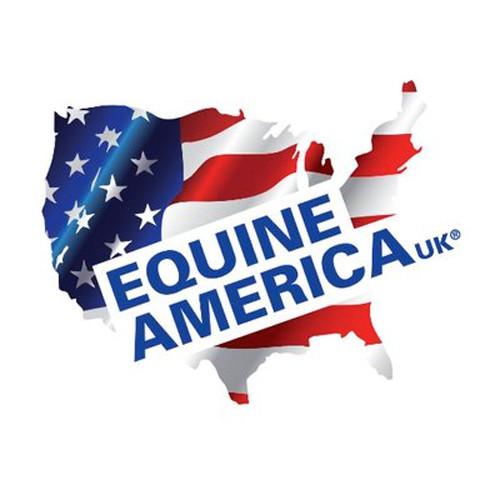 Apple Lytes is a salt-based product which can be added to the feed on a daily basis.
Not in stock - will be shipped within 2 - 10 days
Gratis verzending boven de €49,-
WhatsApp: +31 (0)653340808
Voor 23:59 besteld = volgende werkdag in huis
Overleg met onze specialisten
| Contents | Number of days | Price | Price per day |
| --- | --- | --- | --- |
| 2500 gr | 50 | €30.70 | €0.61 |
Equine America Apple Powder
A special preparation of micro blended, fruit scented mineral salts to assist re-hydration and replenish vital body fluids and electrolytes after strenuous exercise.
As horses work and sweat they lose vital electrolytes and mineral salts. At low levels these can be replaced with Sodium Chloride (salt) but, if the horse is in medium to hard work and sweating on a daily basis, an electrolyte supplement must be provided. As the main electrolyte is a salt (sodium chloride) it is important to use a salt – granular based product (not a solution) as it is not possible to suspend enough of the mineral salts needed within a solution. Apple Lytes is a salt-based product which can be added to the feed on a daily basis.
For high level competition and endurance events, Apple Lytes is also available in a handy syringe for instant replenishment of electrolytes. Electrolytes should not be fed to a dehydrated horse - always ensure water has been ingested first, and that the horse has recovered from exercise.
More Information
Brand
Equine America
Rug Size
145 | 195 cm
Ingredients

Samenstelling:

• Potassium Chloride (E508) – 546.300 mg/kg
• Sodium Chloride
• Calcium Lactate
• Silicon Dioxide

Sporenelementen:

• Magnesium Sulphate (E518) – 5.000 mg/kg

Usage Text

Dosering;

Voor een paard van 500 kg adviseren wij 50 gram per dag te voeren. Dit kan gemengd worden met het voer maar de poeder kan ook opgelost worden in water (50 gram op 15 liter).

Let erop dat je paard niet uitgedroogd mag zijn tijdens het toedienen van een elektrolyten supplement gebaseerd op zout. Bij uitdroging adviseren wij een elektrolyten supplement met dextrose. Je paard dient dus voldoende gehydrateerd te zijn alvorens de Apple Lytes worden toegediend.
We found other products you might like!