Equine america copper plus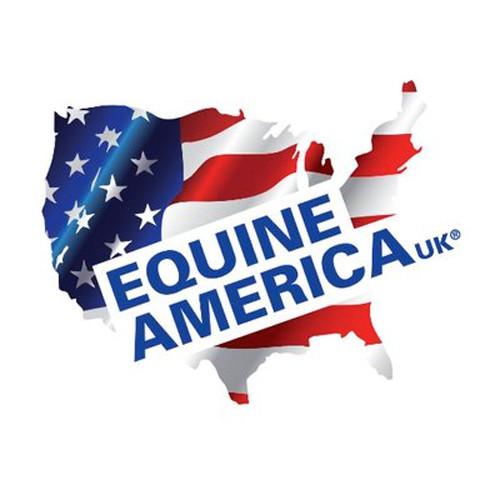 Copper plus contains copper and its supporting minerals. It is formulated for horses grazing in copper deficient areas.
1 in stock - will be shipped today
Gratis verzending boven de €49,-
WhatsApp: +31 (0)653340808
Voor 23:59 besteld = volgende werkdag in huis
Overleg met onze specialisten
Equine America Copper Plus 1000 g
Description
Copper-Plus is a dietary supplement specially formulated to provide copper and cobalt which may be lacking or in insufficient quantities in the horse's diet. A lack of copper can show as anaemia, poor growth, hair de-pigmentation, weight loss and some bone disorders. Equine America Copper-Plus Powder supplies a high quality dietary copper along with supporting vitamins and minerals for absorption and ultilization.
Copper, which is present in all body cells, aids in the absorption and utilisation of iron, for blood cell production. Copper is also necessary for several enzymes involved in vital processes, as well as regulating the normal hair pigmentation. Horses are very tolerant of copper but over supplementation can interfere with the absorption of zinc and iron.
Additives
Technological Additives:
Preservatives: Ammonium Propionate E280 - 1000mg/kg

Nutritional Additives:
Vitamins & pro-vitamins: D-alpha Tocopherol Acetate - 900mg/kg
Compounds of Trace Elements: Cupric Sulphate pentahydrate - 9,900mg/kg (Copper content - 2,500mg/kg),
Cobaltous Sulphate - 1600mg/kg, Zinc Oxide monohydrate - 100mg/kg

Composition:
Dehydrated Alfalfa Meal, Vegetable Oil, Sodium Selenite

Analytical Constituents:
Crude Protein 10.00%
Crude Fibre 16.00%
Crude Oils & Fats 2.00%
Crude Ash 6.00%
Copper 0.25%
Cobalt 0.03%
Sodium 0.000002%
Selenium 0.000002%
The recommended dose is 20 grams daily for an average 500 kg horse. This should be mixed with the horse's regular feed. Feed others according to weight, less for smaller horses and ponies, more for larger breeds. A 20 gram measure by weight is enclosed. It is for animal use only!
More Information

| | |
| --- | --- |
| Brand | Equine America |
| Rug Size | 145 | 195 cm |
| Substance | Powder |
| Usage Text | Voor een gemiddeld paard van 500 kg, dien dagelijks 20 g toe bij de gewone voeding van het paard. Dien toe aan andere paarden in functie van het lichaamsgewicht, minder voor kleinere paarden en pony's, en meer voor grotere rassen. |