Equistro kerabol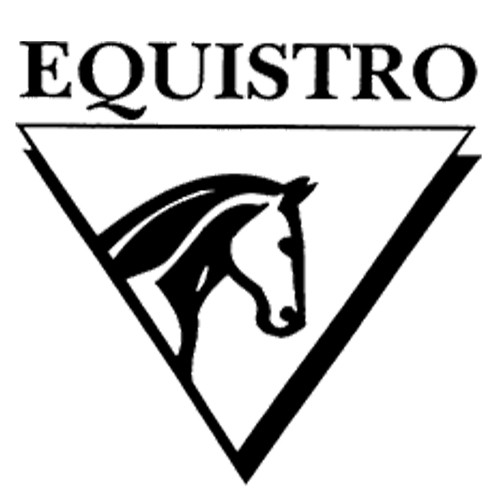 Kerabol is a liquid concentrate of Biotin, Zinc and Methionine to assist in maintaining healthy keratin formation in hooves, hair and skin.
2 in stock - will be shipped today
Gratis verzending boven de €49,-
WhatsApp: +31 (0)653340808
Voor 23:59 besteld = volgende werkdag in huis
Overleg met onze specialisten
| Contents | Number of days | Price | Price per day |
| --- | --- | --- | --- |
| 1 L | 100 | €81.95 | €0.82 |
EQUISTRO KERABOL 1000 ml
Kerabol is rich in high biological value methionine, zinc (IPALIGO®) and D-biotin as well as antioxidant and enzyme precursors such as ß-carotene, selenium and manganese (IPALIGO®). Used daily, Kerabol helps stimulate hoof and hair metabolism thus favouring a shiny coat and a healthy hoof that is supple and not brittle. IPALIGO® is the organic complex form unique to Vétoquinol that ensures excellent bioavailability and retention as demonstrated in the horse for IPALIGO® zinc.
Kerabol favours a healthy hoof growth, a shiny coat, and a good horn quality and conformation that is elastic and not brittle.
More Information
Brand
Equistro
Quantity - ml
1 L
Rug Size
145 | 195 cm
Substance
Liquid
Dosage
10 ml
Ingredients

Composition :

Sodium chloride, magnesium chloride

Additives/kg :

Composed of trace elements: zinc as chloride (E6) 9 400 mg, manganese as chloride (E5) 2 970 mg, selenium as selenite (E8) 25 mg. Amino acids and salts: DL-Methionine technically pure (3c301) 9 900 mg.
Vitamins and pro-vitamins: Biotin (3a880)1 485 mg, Beta-carotene 3a160(a) 1.39 mg
Aromatic substances: Glycine 30 300 mg

Analytical constituents :

Moisture 86%, Crude protein 4.2%, Crude ash 1.7%, Crude fat 0.8%, Crude fibre 0.3%, Sodium 0.2%

Usage Text
10 ml per dag
We found other products you might like!