Cal rei endurance topacio zadeldek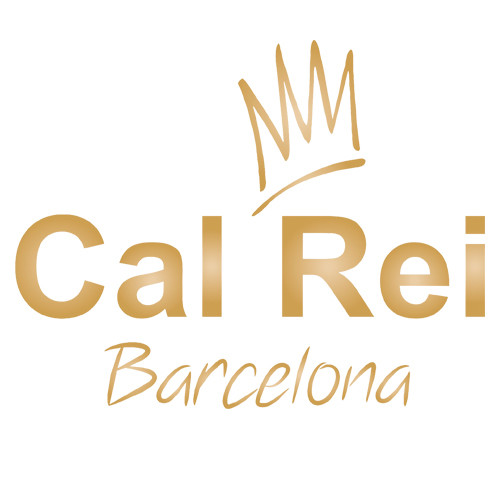 Innovatieve zadeldekjes speciaal gemaakt voor endurance, met speciale 3D Spacer. Hierdoor een goede drukverdeling en optimale ventilatie.
1 in stock - will be shipped today
Gratis verzending boven de €49,-
WhatsApp: +31 (0)653340808
Voor 23:59 besteld = volgende werkdag in huis
Overleg met onze specialisten
De unieke CalRei producten beschikken over de 3D Spacer technologie, een speciaal ontworpen technologie die maximaal comfort, optimale hygiëne, perfecte drukverdeling en schokdemping en maximale ventilatie garandeert.
Perfecte drukverdeling en schokdemping:
Het 3D Spacer materiaal bestaat uit miljoenen polyester vezels en is extreem duurzaam, veerkrachtig en licht van gewicht. De polyester vezels zijn in twee lagen in horizontale en verticale richting gevormd waardoor er een unieke open en elastische structuur ontstaat in het materiaal die optimale vering biedt, ideaal voor de perfecte gelijkmatige drukverdeling en schokdemping op de rug van het paard.
Het speciale 3D Spacer materiaal heeft een perfect aanpassingsvermogen waardoor de CalRei producten goed blijven zitten in welke positie of beweging van het paard dan ook.
Elke druk op een CalRei product vervaardigd uit 3D Spacer materiaal, wordt geabsorbeerd en perfect verdeeld waardoor comfort en bewegingsvrijheid gegarandeerd wordt.
Doordat de zadeldekjes van CalRei volgens een exclusieve samenstelling als een veer werken zijn de zadeldekjes drukverdelend en schokdempend.
De binnenste laag van de CalRei producten is zacht en aangenaam ook voor de meest gevoelige paarden, de buitenste laag is harder, maar beide zijn zo ontworpen dat het een perfecte stabiliteit biedt voor de ruiter.
Maximale ventilatie:
Doordat de polyester vezels van het 3D Spacer materiaal in twee lagen zijn verweven en er ruimte zit tussen deze twee, ontstaat er een thermo-regulerende werking tussen de lagen. Dit zorgt naast constante, maximale ventilatie ook voor optimale warmte regulering op de rug van het paard tijdens het rijden.
Alle producten van CalRei zijn voor 100% vervaardigd uit het 3D Spacer materiaal, essentieel voor een beter welzijn van het paard. Er is bij geen enkel CalRei product ander materiaal gebruikt als schuim, watten, polyester en / of katoen, dit in tegenstelling tot alle andere traditionele ruitersportartikelen.

Maximale ventilatie en optimale hygiëne:
De CalRei producten beiden een uitstekende lucht- en vochtregulering. Er is geen accumulatie van vocht of zweet waardoor er geen zweetbultjes op de rug van het paard ontstaan en er zo geen onaangename geuren door resten van zweet en / of stof kunnen ontstaan.
Het 3D Spacer effect voorkomt dat zweet- en stofresten aan de binnenkant van het stof blijven plakken, daarnaast zijn alle CalRei producten vervaardigd met een speciale antibacteriële laag voor extra hygiëne.
De zadeldekjes van CalRei zijn moeiteloos te reinigen door enkel het oppervlak schoon te spuiten met water. Dankzij de open structuur, is het drogen van de stof gemakkelijk en snel en kan je het dekje keer op keer gebruiken.
Mocht je de CalRei producten nou toch willen wassen dan kan dat simpelweg in de wasmachine op 30ºC en zijn ze te drogen in de droger.
De CalRei producten zijn 100% recyclebaar.

Deze uitvoering heeft een bies gemaakt van kunstleder. Hierdoor krijgt het sjabrak een luxe uitstraling en het kunstleder heeft dezelfde werking als de 3D Spacer.
More Information

| | |
| --- | --- |
| Brand | Cal Rei |
| Rug Size | 145 | 195 cm |