Cavalor derma wash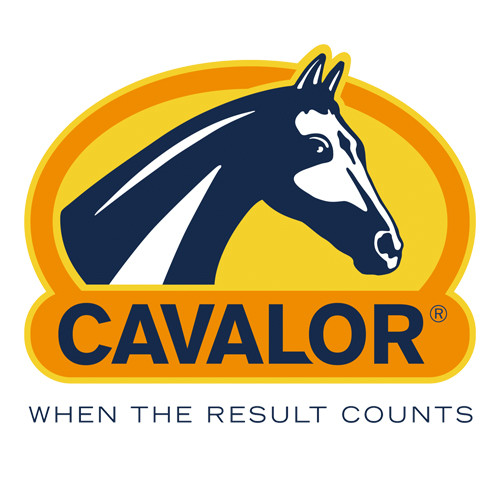 Moisten the skin, rub in the ready-to-use liquid until a layer of foam develops, rinse thoroughly with water.
3 in stock - will be shipped today
Gratis verzending boven de €49,-
WhatsApp: +31 (0)653340808
Voor 23:59 besteld = volgende werkdag in huis
Overleg met onze specialisten
Cavalor Derma Wash 500 ml
A shampoo and/or soap cleanses an animal's skin and hair, removing dirt, dust, excrement, etc. However, a conventional shampoo has only limited antiseptic effects and with prolonged use can cause irritation.
CAVALOR Derma Wash is a ready-to-use dilution that
Has an excellent disinfecting effect
Quickly kills bacteria, yeasts and mould fungi
Has a long-lasting after-effect
Exudes a pleasant odor

• maintains the elasticity of animal and human skin, even in the long term
More Information

| | |
| --- | --- |
| Brand | Cavalor |
| Quantity - ml | 500 ml |
| Rug Size | 145 | 195 cm |
| Usage Text | Doe een beetje (+- 30 ml) Cavalor Derma Wash in een emmer lauwwarm water of breng direct met een spons aan op het hele lichaam of enkel de aangetaste huid. Laat even intrekken en spoel daarna goed met water. Om infecties te vermijden kan het een goede gewoonte zijn om maandelijks – of na een intensief contact met andere paarden (vb. kamp of wandeling) - het paard eens te wassen met Cavalor Derma Wash. Cavalor Derma Wash kan ook gebruikt worden om uw leder of andere uitrusting te ontsmetten. Gebruik 30 ml Cavalor Derma Wash in je wasmachine in de plaats van wasmiddel om textiel te reinigen. |