Naf d-itch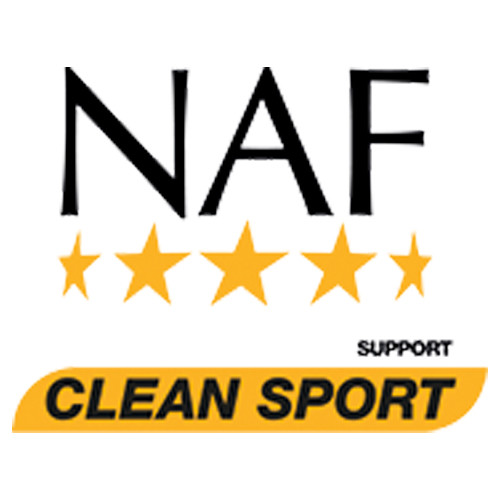 Specifically formulated to help the horse fight unpleasant spring and summer skin conditions, this supplement provides a unique blend of scientifically verified, naturally sourced antioxidants to efficiently flush out the build up of free radicals associated with itchy irritated skin
3 in stock - will be shipped today
Gratis verzending boven de €49,-
WhatsApp: +31 (0)653340808
Voor 23:59 besteld = volgende werkdag in huis
Overleg met onze specialisten
NAF D-itch Powder
By improving the diet this supplement can support the horse's own natural defenses. Specifically formulated to help the horse fight unpleasant spring and summer skin conditions, this supplement provides a unique blend of scientifically verified, naturally sourced antioxidants to efficiently flush out the build up of free radicals associated with itchy irritated skin. D-Itch also includes herbs and nutrients to support strong healthy skin from within. For optimum support, start improving the horse's diet with D-Itch prior to the onset of midge menace, to allow the key nutrients to become assimilated within the system.
More Information
Brand
NAF
Substance
Powder
Ingredients

- Vitamine C
- L-Glutamine
- Organisch zwavel

Usage Text

Zowel voor paarden & pony's: Hoge dosering 52 gram per dag ( 4 schepjes)
Zowel voor paarden & pony's: Onderhoudsdosering 26-39 gram per dag (2 á 3 schepjes)
Zowel voor paarden & pony's: Lage dosering 13 gram per dag (1 schepje per dag)

Hoge dosering geldt de eerste tien dagen van het gebruik, en op de dagen dat het paard extra ondersteuning kan gebruiken
We found other products you might like!