Pavo biotinforte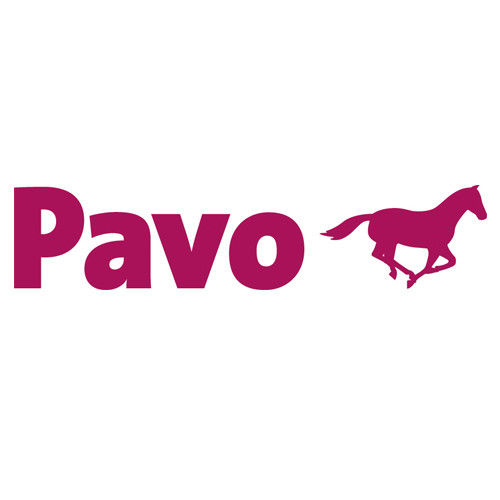 Pavo BiotinForte contains next to a high concentration of biotin also all basic elements for hooves and coa
2 in stock - will be shipped today
Gratis verzending boven de €49,-
WhatsApp: +31 (0)653340808
Voor 23:59 besteld = volgende werkdag in huis
Overleg met onze specialisten
| Contents | Number of days | Price | Price per day |
| --- | --- | --- | --- |
| 3000 gr | 30 | €56.49 | €1.88 |
Pavo Biotinforte 3000 gr
To achieve the best result, give your horse Pavo BiotinForte for a period of at least 4 months. In addition to healthy hooves, the coat will be shiny and healthy. Pavo BiotinForte contains next to a high concentration of biotin also all basic elements for hooves and coat such as amino acids, lecithin, copper, zinc and manganese and is therefore a complete supplement for the care of your horses hooves.
Contains per kg
Vitamin B6 300 mg
D-Biotin 20.000 mcg
Copper 800 mg
Zinc 4.000 mg
Lecithine 40 g
Methionine 50 g
Yeast 24 g
More Information
Brand
Pavo
Contents - gram
3000 gr
Rug Size
145 | 195 cm
Substance
Grain
Dosage
100 g
Ingredients

Bevat per kg

Vitamine B6 300 mg
D-Biotine 20.000 mcg
Koper 800 mg
Zink 4.000 mg
Lecithine 40 g
Methionine 50 g
Gist 24 g

Usage Text

Gebruik

Paarden (600 kg): 100 gram per dag
Pony's (300 kg): 50 gram per dag

Voor het beste resultaat ondersteunt u uw paard minimaal 4 maanden met Pavo BiotinForte.
Dit voedermiddel mag tot maximaal 360 gram per dier (600 kg) per dag gevoerd worden.

De 3 kg verpakkingen worden geleverd inclusief een handig maatbekertje.


We found other products you might like!