Pharmahorse Magnesium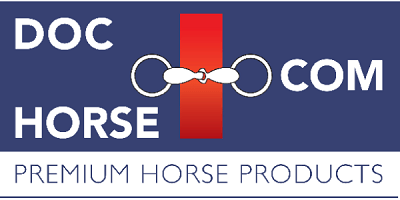 PharmaHorse Magnesium consists of 100% Magnesium citrate. Magnesium contributes to multiple functions in the horse's body
5 in stock - will be shipped today
Only %1 left
Gratis verzending boven de €49,-
WhatsApp: +31 (0)653340808
Voor 00:00 besteld = volgende werkdag in huis
Overleg met onze specialisten
| Contents | Number of days | Price | Price per day |
| --- | --- | --- | --- |
| 500 gr | 50 | €29.95 | €0.60 |
| 1000 gr | 100 | €49.95 | €0.50 |
| 3000 gr | 300 | €129.95 | €0.43 |
| 5000 gr | 500 | €199.95 | €0.40 |
Pharmahorse Magnesium
PharmaHorse Magnesium consists of 100% Magnesium citrate. Magnesium contributes to multiple functions in the horse's body. Magnesium, for example, has a positive effect on the functioning of the nervous system and the mineral is good for the state of mind. Furthermore, Magnesium improves the concentration capacities and plays a role in keeping the muscles supple and the bones strong.
More Information
Ingredients

Magnesium Citrate100% pure (Human Grade Quality)

Usage Text

Pony (± 300 kg): 2 measuring scoops a day
Horse (± 600 kg): 4 measuring scoops a day

1 measuring scoop is equal to approximately 2.5 grams.