Sprenger kombi-hackamore soft rubber noseband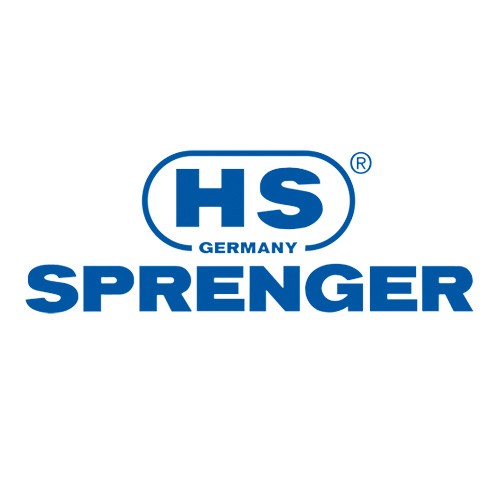 Hackamore with fur lining and 19,5 shanks. Can be used in combination with a bit.
Not in stock - will be shipped within 2 - 10 days
Gratis verzending boven de €49,-
WhatsApp: +31 (0)653340808
Voor 23:59 besteld = volgende werkdag in huis
Overleg met onze specialisten
The most common bitless bridle, which is often used when horses have an injury in the mouth area or evade the rein aids. A hackamore acts on the poll, the sensitive bridge of the nose and the chin dimple. Single sided rein aids are not possible as the hackamore would catch an edge. The rider should be able to ride the horse with weight and shank aids through the turns when using a hackamore. This hackamore is suitable to use in combination with a bit. Under the fur lining is a chain with soft rubber around it. This bit has shanks of 19,5 cm. This one is softer than the one with the hard rubber around the chain.
More Information

| | |
| --- | --- |
| Brand | Sprenger |