Stübben equi-soft singel tester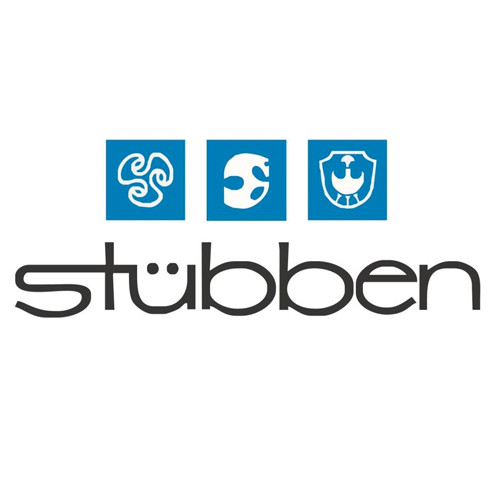 Nieuw! Mogelijkheid voor gratis 7 dagen testen van de Equi-soft singel.
1 in stock - will be shipped today
Gratis verzending boven de €49,-
WhatsApp: +31 (0)653340808
Voor 23:59 besteld = volgende werkdag in huis
Overleg met onze specialisten
Stübben Equi Soft Singel inclusief voering
Wij bieden je via ons Test Center de mogelijkheid om deze 7 dagen te testen. De singel is beschikbaar in een dressuur uitvoering (maat 65 en 75).

Revolutionair op het gebied van singels. Deze singel met elastische banden verdeeld de druk onder de borst en beweegt mee met je paard. Zorgt voor een comfortabel gevoel en geeft meer bewegingsvrijheid.

Ideaal voor paarden met singeldwang of paarden die geïrriteerd reageren bij het aansingelen (bijten, maaien met het voorbeen etc).
De 3 componenten van de singel bewegen (onafhankelijk van elkaar) met de beweging van je paard mee. De riemen van de singel zitten aan super sterke elastieken, dit zorgt ervoor dat je paard tijdens het bewegen maximale vrijheid heeft, de singel beweegt mee met je paard. Je paard ervaart zo tijdens iedere vorm van inspanning een aangename en gelijke druk.

Let op! Deze singel wordt standaard geleverd met een bont of neoprenen voering. U kunt na het testen uiteraard ruilen voor een andere kleur bont of ander materiaal dan de gesteste padding.

Het midden van de singel moet in het midden ter hoogte van het borstbeen van het paard worden geplaatst. Nooit aan slechts een kant aansingelen. De plek waar de singel aan de singelstoten bevestigd wordt moet aan weerszijden gelijk zijn.




More Information

| | |
| --- | --- |
| Brand | Stübben |