Skincalmin Relief Lotion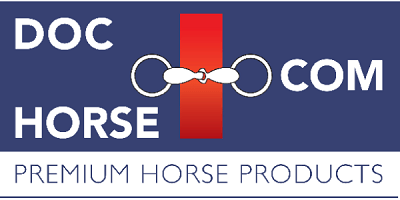 The Vitalbix Skincalming Relief Lotion has been developed for horses that mostly suffer from summer itchiness and rasp
7 in stock - will be shipped today
Gratis verzending boven de €49,-
WhatsApp: +31 (0)653340808
Voor 00:00 besteld = volgende werkdag in huis
Overleg met onze specialisten
Skincalmin Relief Lotion 500ML
The Vitalbix Skincalming Relief Lotion has been developed for horses that mostly suffer from summer itchiness and rasp. It has a calming effect and it contributes to the reduction of itchiness. It supports the restorative capacity of the skin. You can apply the Vitalbix lotion to the problem areas, usually 2 to 4 times a week is sufficient. 
More Information
Usage Text

Apply the lotion generously to the problem areas. Using the spout cap, easily apply the lotion between the hairs of tail and mane. Use the lotion preventively in the beginning of the season to avoid summer itch and to prevent rubbing. Usually 2-4 times a week is sufficient. Start applying the lotion immediately at the first symptoms. If you start later then that's no problem.

Apply the lotion to the sensitive skin for an immediate soothing effect and to support the natural recovery of the skin. Apply the lotion to the problem areas at least once a day for the first 14 days. If necessary, apply 2 times daily. Preferably before the horse goes outside and back in the stable. As soon as the sensitivity of the skin decreases or disappears and the skin has recovered, you can reduce the use to 3-4 times a week and later possibly to 1-2 times a week. When the itchiness increases again, for example on warm windless days, temporarily increase the frequency again. The lotion is very mild and can be used on the most sensitive parts of the skin.

To be on the safe side, always test the lotion on one spot first before applying to all problem areas. Avoid contact with mucous membranes and eyes.